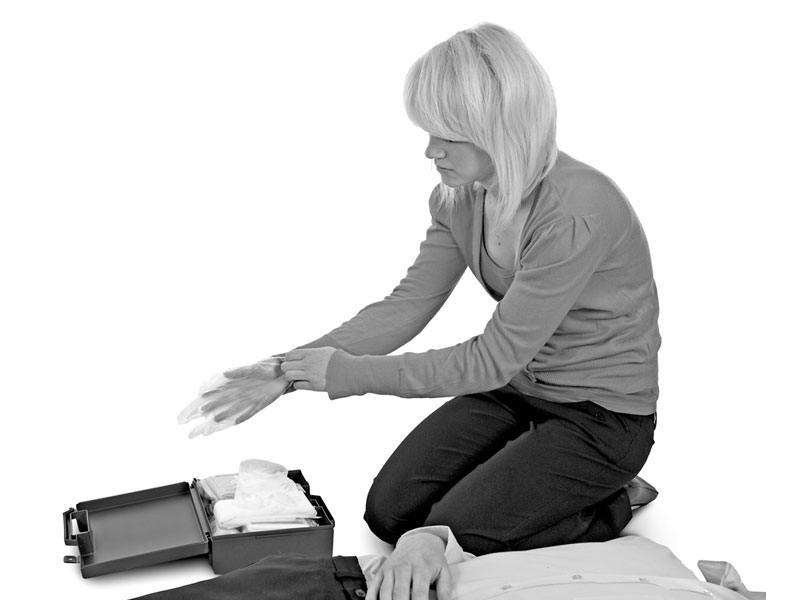 RAOFAN
Features:
Dynamic auto saving conditional forms
Fully integrated white labelling service
Agents and affiliates system
Full commission reporting system in admin
Fully scaleable dynamic hosting platform optimised for Drupal
Multiple user groups with specific admin rights
Unique short fall module developed to cater for purchase of first aid equipment
Unique report module to process RAOFAN compliance report in both html5 and PDF format
It's unique. There is nothing else on the market that can compare
Tracks First Aider expiry dates with a reminder system with a course finder facility
Regular follow-up reminders and newsworthy bulletins
Future developments including an online accident reporting system
Certificate of compliance issued accordingly
Comprehensive back-up and advisory service
Supported with a nationally accredited qualification and book
Application and reports accessible 24/7
Adaptive design suitable for Mac's, PC's, tablets and laptops
Easy to use with supporting videos at each stage of the assessment
Very simple to use and time efficient application
Affinity was brought into the process at a very early stage and was tasked with helping RAOFAN to not only design the application itself but to help shape and inform the whole package from organising focus groups and doing research into BtoB First Aid trends.
Shaping the White label offering and Agent/affiliates commission structure Terms and Conditions and online sales strategy.
RAOFAN was designed to benefit the employer, it educates and informs them as to their exact legal requirements in relation to First Aid at work. It also facilities becoming compliant. The assessment once compliant is maintained through monthly reminders and confirms to all you engage with that you are First Aid compliant.
Special offer pricing structure built into the CMS.
Project Details
Client
Instruct UK Resources Limited
Profile
The UK's largest independent First Aid Supplies company
Project
Fully transactional on-line first aid assessment tool
Platform
Drupal
Sector
Health and Safety Sector
Applications
e-commerce, CMS, Reporting