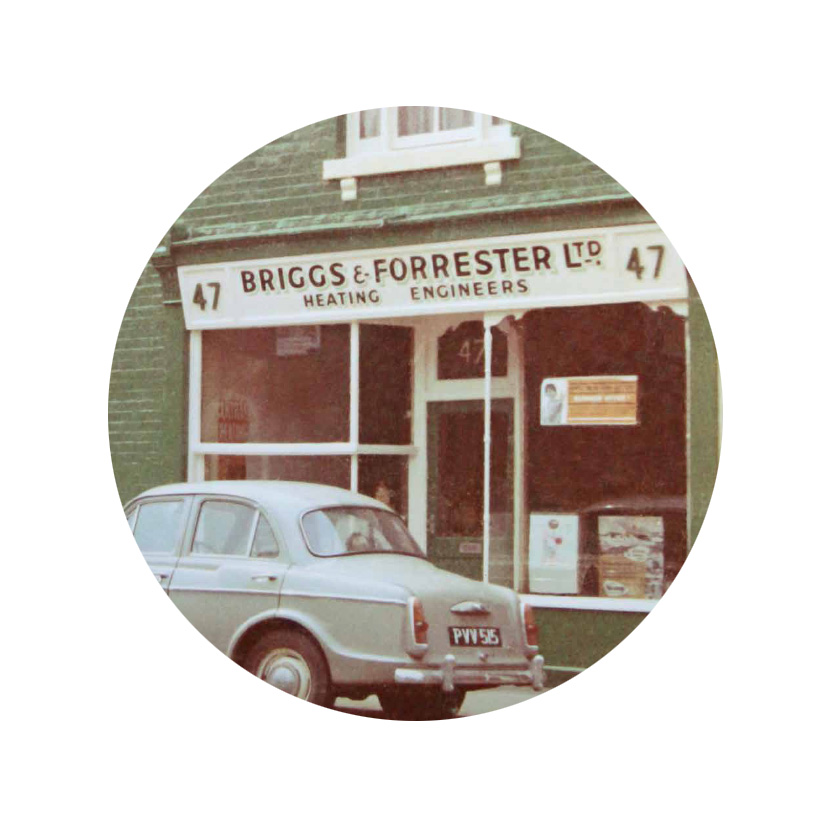 Briggs and Forrester Corporate Website
Features:
Drupal Multi-site - one CMS currently running 3 websites
Dynamic use of java script for multiple layer effects including, overlays, animations, scrolling and scaling.
Custom Module to auto position pictures in frames with focal point centralized
Content sharing across all three websites
Bespoke content per website
Drupal Commons – adds community features to the Drupal core e.g. Groups, Wikis, Events
Staff Extranet - Document access, Blog, Staff Profile, Push notifications, Job opportunities
Hosting specified and supported
Tiered access rights to online diagnostics (submissions and status analysis)
Full CMS with custom and standard reporting
multi-tiered user access control
Future proofed for full integration with a Customer Relationship Management system (CRM)
Enterprise level search through Apache Solr and Tika - delivers results through complex document types e.g. PDFs and Word docs.
Auto publication and hide date time stamps on News features
Complex workflows around Careers, Enquires and Staff extranet
DAM
Briggs & Forrester is one of the UK's leading building services engineering companies with a turnover of over £170m. Their reputation has been achieved through a high quality, results orientated approach combined with today's growing emphasis on energy efficiency, energy conservation and other environmental issues.
This project forms part of a larger program of design and delivery for B&F which also includes a new 48 page Corporate Brochure to compliment the new websites.
Affinity is proud to have won this prestigious account ahead of 11 other agencies.
Briggs & Forrester has established itself as a leading player in the building services market providing a range of engineering design, installation and maintenance services to the construction industry.
Our remit was to review and enhance the core brand and create a way to effectively market the five companies that make up the Briggs & Forrester Group as one business.
We created a term 'Groupification' and focused on the core needs of the business, which was to enable the business to win prestigious multi-million pound contracts without competing with each other internally and confusing the client as to which business was doing what!
In the end we chose to present Briggs & Forrester as one business delivering an end-to-end service through three divisions, 'Concept, 'Design & Install' and 'Maintenance'. Which of the five businesses that actually deliver the service is not relevant to the client, a seamless service and solution is!
We used the Drupal Multisite platform to deliver the main Corporate website, two Micro sites and a Staff extranet.
Briggs & Forrester has a relatively small client base the websites are primarily designed to reinforce the core brand message and help close business deals rather than open doors.
Though Affinity has aspirations on Briggs & Forrester's behalf to achieve this as well with the websites.