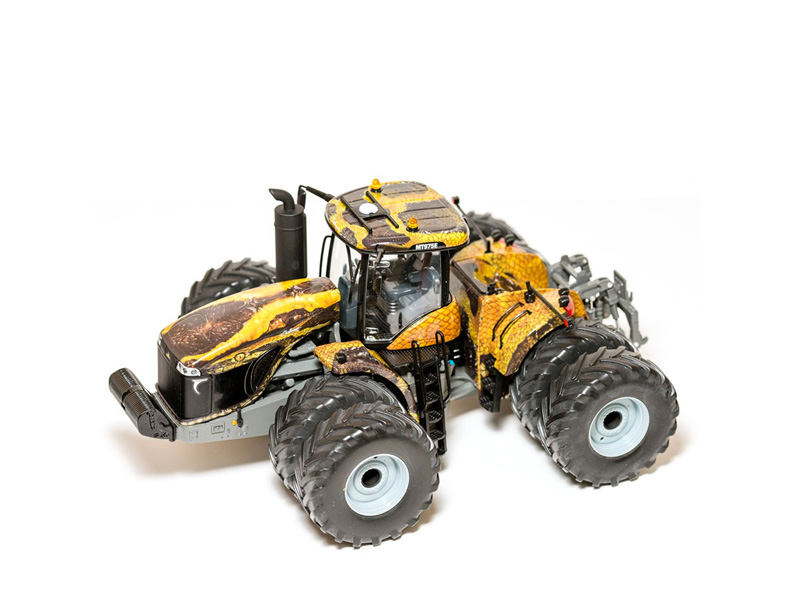 Agco
Features:
Versatile content management system
Multi-language site
Several different payment gateways
Intelligent filtered search facility
Multiple shopfronts & stores from one installation
Simple visual-based page editor
AGCO had four separate e-commerce sites selling merchandise to the Middle-East and to Europe. These sites were 'non-performant' – inefficient, dated and failing to take advantage of both the latest technology and new approaches to marketing.
After careful consideration and discussion with the client-side team, Affinity decided to use and customise an Enterprise version of Magento utilising a single install but four shop-fronts. Affinity have been installing, configuring and customising both Magento Community and Enterprise versions for over 5 years. Magento is a powerful open-source e-commerce platform, licence-free and without the drawbacks of a proprietary system where data can be locked in.
Code can be copied and modified as required. Magento, the software of choice for this AGCO project, is a world class e-commerce system offering enterprise level functionality. It has over 10,000 actively maintained modules and huge international development community – meaning consistent and constant improvement. The Magento platform can support up to 500,000 products on one site, and handle more than 80,000 orders per hour. This gives AGCO lots of space for future growth.
Multi-language facilities were put in place and the new site was integrated with AGCO's SAP back-end system. The site now copes easily with a high volume of traffic.

We created merchandise websites for the Challenger, Fendt, Massey Ferguson and Valtra Brands of Tractor
Project Details
Client
Agco
Profile
Global agricultural machinery and spare parts manufacturer
Project
Suite of ecommerce websites
Platform
Magento Enterpise
Sector
Manufacturing & Distribution
Applications
E-Commerce