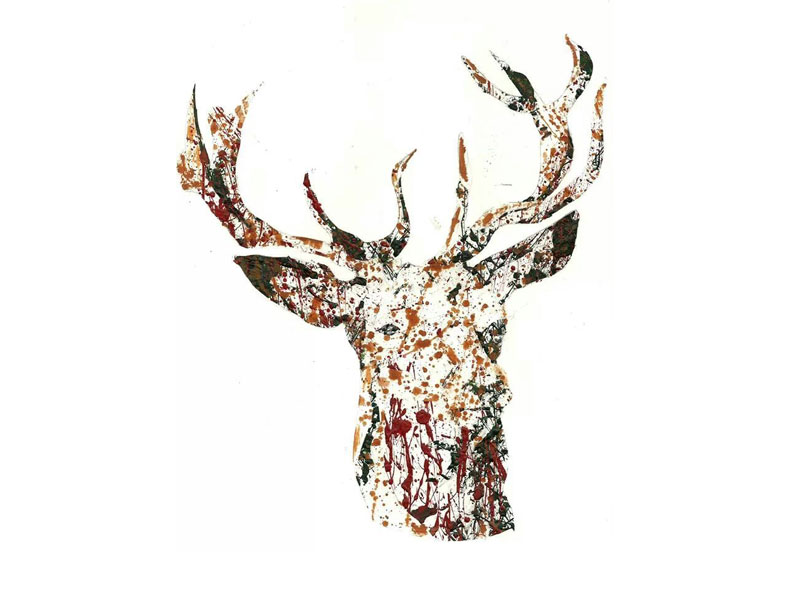 JKP
Features:
Automated import of Onix 3.0 product data
Custom order exports to multiple fulfilment partners via web services, FTP, etc.
Integration with multiple payment gateways (SagePay, NAB Transact and Moneris)
Separate currencies and product prices per store view
Custom modules including handling of Author content type
Installation and integration of numerous third party extensions
Multi-warehouse inventory handling
Fully responsive across desktops, smartphones and tablets
This project coverered the complete redevelopment of the Jessica Kingsley Publishing (JKP) websites, along with those for their 'Singing Dragon' imprint.
The site was originally integrated with JKP's 'Focus' system, but during development JKP transitioned to the 'Biblio' platform and usage of the industry standard Onix 3.0 format, a move which was fully accommodated by Affinity. There are four regions within the sites, namely UK, USA, Canada and Australia. To support this configuration, Affinity had to integrate the stores with JKP's fulfilment partners in those regions, in terms of on-line payment processing, inventory levels, product pricing and order exports.
Affinity used the open-source Magento platform for this project, based on its ability to handle the complex requirements in terms of product handling, category management, payment processing, order management, etc. The availability of third party modules for Magento also means that a high level of functionality can be delivered within a cost efficient solution.
Project Details
Client
Jessica Kingsley Publishers
Profile
UK based publisher of books for professional and general readers in a range of subjects
Project
e-commerce multi site and multi-store front
Platform
Magento + Modules
Sector
Publishing
Applications
e-commerce and integration