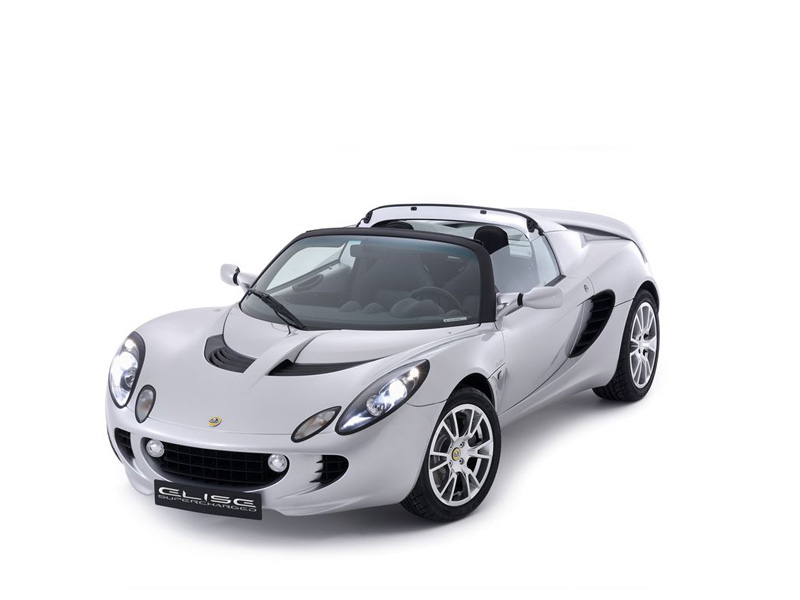 Lotus
Features:
Powerful CMS with 'Sandbox' and (pre-publication) preview
Embedded video player integrated with CMS
Geo-location delivering region-specific content. Country-based default language with alternative language options
Sales Force (CRM) integration from all web communication channels
Fully integrated e-commerce facility.
The primary remit was to remove Lotus's existing dependency on a proprietary third party CMS and for Lotus to be able to easily add and customise their own content. An innovative approach by Affinity saw them taking Drupal 7 (one of the leading open source CMS products) and add to the 'core' system a number of distinct custom modules – each bringing additional features and benefits. Lotus were given full control of, and access to, all the modules so no external work was required to manage the site.
One addition was the comprehensive Workflow that sits behind the CMS, allowing Lotus to delegate content creation to their network of journalists, communications specialists and other content creators, whilst retaining tight editorial control.
Another innovation included auto geo-detection and geo-localisation so that users can see a very personal view of Lotus instantly, on a regional basis, down to their own town if needed (important for locating a dealer or booking a test drive).
The site design style was carefully managed to reflect and enhance the brand. Adopting the Drupal CMS meant the site was fast, responsive and could handle significant amounts of traffic - improved JavaScript and CSS optimisation, better caching and other improved refinements all contributed. User activity has been encouraged - whether watching engaging video footage or 'customising' their own Lotus car model - with relevant internal advertising delivered to them via the OpenX Drupal module.
All told, the new site has the 'wow factor' that is so important to the customer retention yet behind the scenes is a combination of technical expertise and a well-researched understanding of Lotus key requirements. The site delivers on a significant number of different levels.
The new extranet facility designed and built by Affinity allows controlled access from outside Lotus's intranet. The facility drew on Affinity's deep expertise in building B2B and B2C extranets to provide a password-protected media one (effectively a 'B2M' facility). It provides full media-centre resources including an extensive library, videos and engineering specifications as well as useful PR resources and brand guidelines.
Naturally the extranet is easily updated by Lotus's own media team. Feedback from Lotus to Affinity was universally positive (see below) and following the launch of the new site and extranet there was an immediate 20% increase in usage of the website and a 5% improvement in the 'bounce' rate.
Project Details
Client
Lotus
Profile
High Profile UK based Sports Car Manufacturer
Project
full suite of 'open source' Websites, Extranet and DAM systems
Platform
Drupal
Sector
Manufacturing
Applications
Content Management System (CMS), Digital Asset Management System (DAM), e-commerce and collaboration