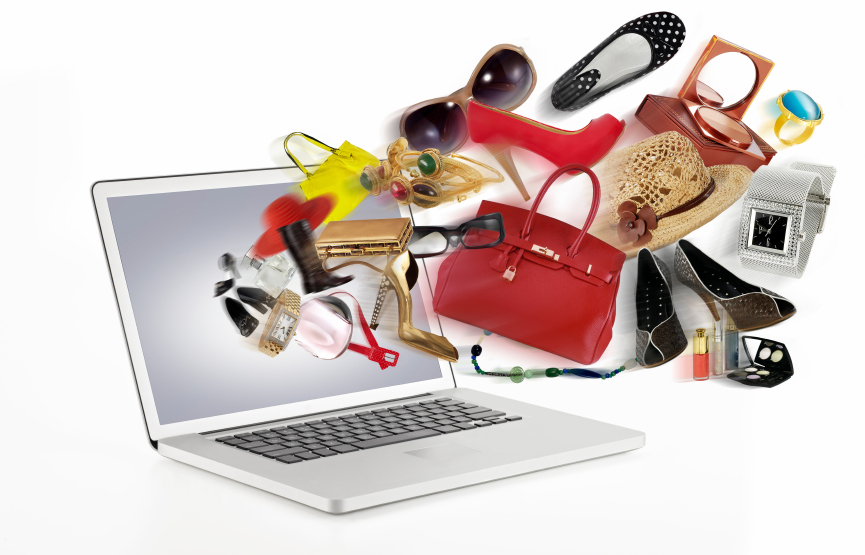 Ecommerce
Open-source world-class ecommerce solutions are available that we can scale up through modules and custom coding (see our open-source software section) in order to cater for any customer requirement for market for ecommerce websites.
This customisation facility means an end to expensive bespoke ecommerce solutions. The benefits to the client of using these freely available systems are a much faster development time and a much more cost effective system. Because, as with open-source CMS, the product is continually tested by the whole IT community rather than a limited number of in-house coders, it is extremely robust and secure and version updates are equally well-tested.
Affinity has over a decade of experience in developing ecommerce platforms. Our teams have a proven track record in complete online store development, from inception to support and maintenance.

Years ago we bespoke-coded ecommerce systems specifically for each client. The only way to deliver robust ecommerce offerings back then was relatively costly, time-consuming and slow.

Today Affinity works in some of the most exciting areas of new technology. We develop large transactional ecommerce platforms, build web stores and high performing CMS generated websites, all utilising cost effective open-source technology.

We are specialists in the Magento platform for ecommerce and have developed successful ecommerce stores for a range of clients from medium SME's to Blue Chips. We have a particular range of expertise in:
Information Architecture & User Journeys
Ecommerce Theme Design & Integration
Complex Multiple Payment Gateway Integration
Custom Module Development & Integration
Module Customization Services
Complex Data integration solutions for Product, Stock, Delivery, multiple warehousing/fulfillment
Experienced with SAP, Focus, Biblio, ONiX, Sage, Oracle, Opera, Sales Force, SugarCRM Open ERP integration with two-way communication
A range of flexible Support & Maintenance contracts
Only when our clients are satisfied will we have achieved the right result, and it is only through creativity and innovation that we can do that. We are active users, supporters and contributors of open-source projects around the world, a hub of innovation here in the South West of the UK.

We're experienced with other technologies too of course, like JavaScript Node.js®, HTML5, Flash Video®, Ruby on Rails® and use them, but we believe that open-source code and the online community are the often best option out there right now.

These three 'Best of Breed' e-commerce (CMS) platforms are consistently scoring the highest percentage match in our assessments for 'FIT' with our clients