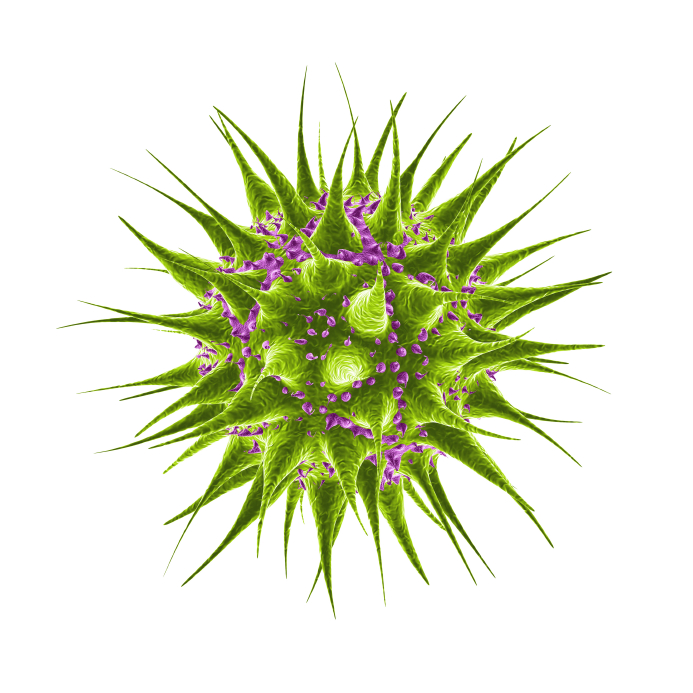 Bioquell
Features:
Multi-platform delivery, for all technologies and devices in Hi-Def.
Creation of unique sequence representing bacteria being eliminated by Hydrogen Peroxide
Bioquell were looking for a way to educate their clients on exactly how their Bioquell Q-10 Hydrogen Peroxide de-contamination equipment worked and the processes required to ensure a safe 100% decontamination cycle within a hospital ward. Affinity was tasked with finding a solution.
The chemicals used in this process are highly toxic and the process totally invisible to the human eye. So photography was out of the question. We turned to CGI and animation. We worked with the key stakeholders within Bioquell to make sure that all the images and storyboard elements where factually correct as well as clearly educating and selling the product and service. The animation was delivered as an infographic as we had to cater for not only different skill/knowledge levels within the hospitals but also a global market, meaning we had to overcome the language barriers as well.
The end product was always designed to be a multi-tasking tool for use on the web, at exhibitions and as part of the sales process on laptops. The link above will take you to Bioquell's Youtube Channel and the finished film (the low res web version).
Project Details
Client
Bioquell Plc
Profile
UK based market leader in Bio-decontamination for the Life, Health and Defence sectors
Project
Virtual reality, animations
Platform
Bespoke
Sector
Health
Applications
Education and marketing