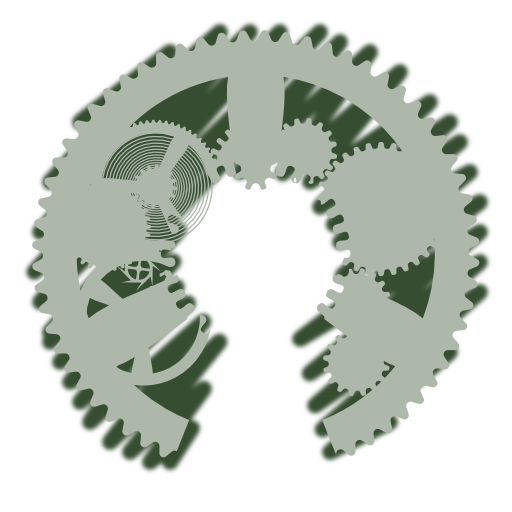 Open-source
Affinity were one of the earliest adopters, even pioneers, of open-source CMS offerings and have since become platform specialists. Deciding which is the most appropriate solution for each client is obviously essential and using our in-depth experience of leading packages such as Drupal, WordPress, Magento and Joomla we select the 'best of breed' in each case. In this way projects can be delivered much faster and at lower cost and there is no need for a large team of coders to build a new CMS from the ground up. Using open-source speeds up the process and saves clients' money.
The nature of open-source software means that you will ultimately have the ability to change anything on the website. The day-to-day tasks of adding/editing/deleting content will not require any technical knowledge, and users will be comfortable with using the CMS to do this with minimal training.
Open-source software, as its name suggests, is freely available for anyone to use as they see fit, and this includes any contributed modules that have been written by the wider community, as well as any custom modules that we may have to write specifically for a project. Furthermore, if we do create custom modules for a specific project that may have an application to a wider audience it will be the customer's decision whether to release the new module back into the community for others to use.