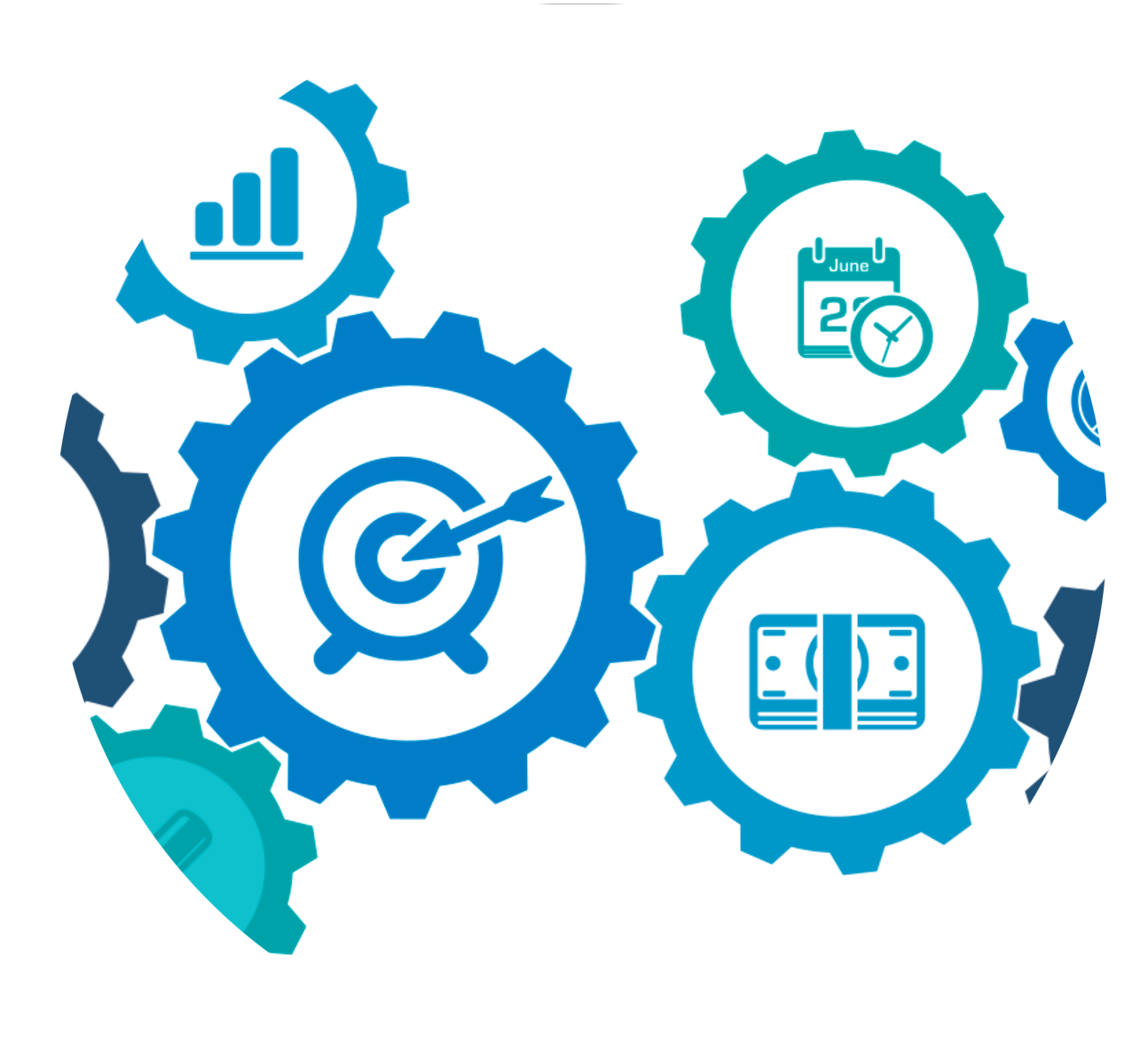 Methods Professional Services
Features:
Fully responsive theme
Parallax scrolling
Art direction on web imagery and photo re-touching
Fully supported via a monthly support agreement
Methods professional services have a specialist sector-focussed practices that work within the Public Sector, Healthcare and Digital markets. Each of their specialist practices provides the knowledge and expertise to deliver complex business critical projects.
They are market leaders in the Public Sector and have access via a wide range of Pan-Public Sector enabling frameworks.
The challenge we faced was producing an effective marketing website that met the needs and expectations of the client as well as the target audience (Government). In a sector riddled with cliches and stereotypes.
We chose the WordPress platform as it met the technical and functional needs of the client as well as being easy for the admin staff to manage on a day-to-day basis.
We decided to commission bespoke photography for all the imagery on the website and focused on the value of the content rather than just the overall 'look and feel'
Project Details
Client
Methods Professional Services Ltd
Profile
London based - providing specialist expertise for complex business and technical programmes.
Project
Re development of the corporate website and web imagery
Platform
WordPress
Sector
Consulting
Applications
CMS