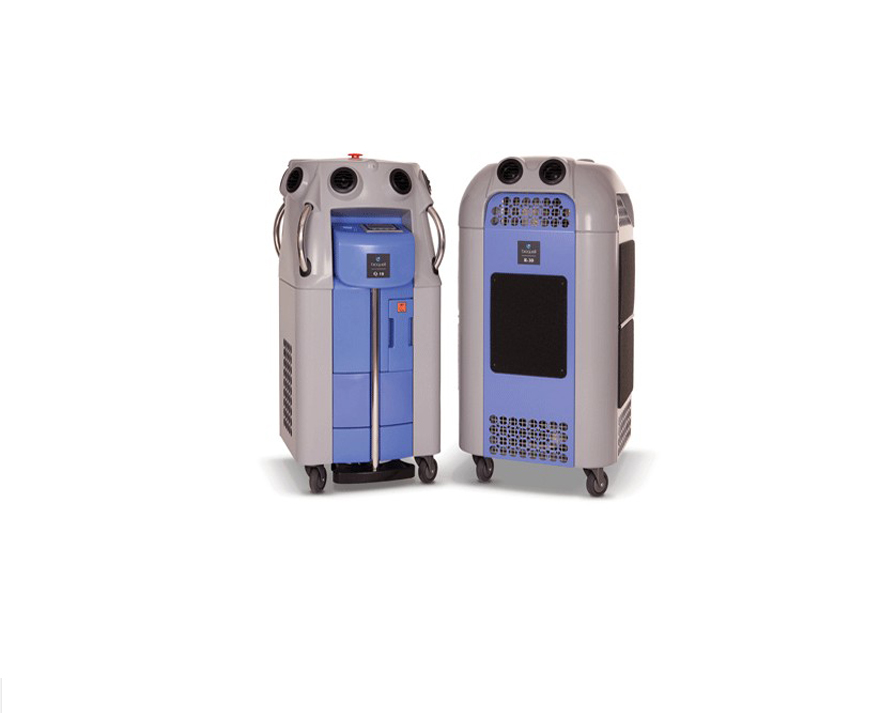 Weapon of Choice
Features:
Delivered from concept to finished printed item
Bastard size but still economical to post
Copy writing and editing
Gloss UV Varnishing
Full matt lamination to reflect cleanliness and create durability
Comprehensive photo re touching
Bioquell Plc where looking for an agency to help them market thier new decontaminaion product to the Health sector - Hospital in particular.
In a sector renowned for its conservative approach, we took the bold step of using the battle against MRSA NOROVIRUS VRE etc. as a point of reference to create the campaign based on 'The weapon of Choice'
We won the contract and delivered a brochure supported by complimentery webpages.
Project Details
Client
Bioquell Plc
Profile
UK based market leader in Biodecontamination for the Life, Health and Defence sectors
Project
Develop marketing strategy for a new Decontamination device called the Q10
Platform
Print
Sector
Health
Applications
Conventional distribution