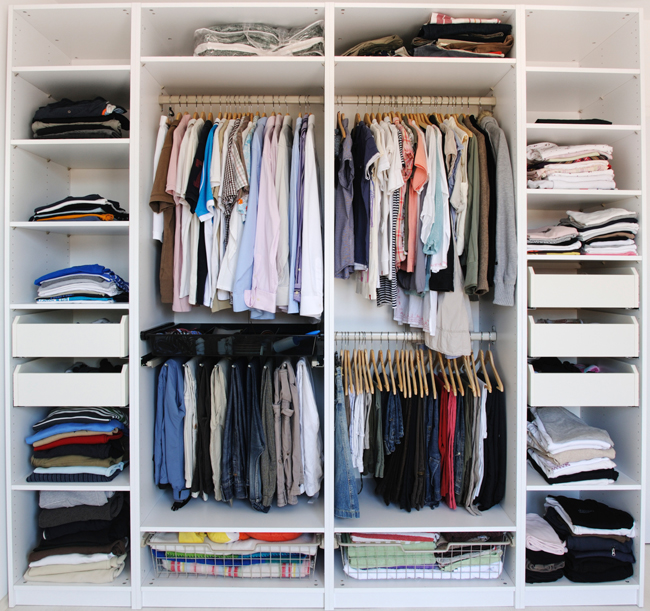 CMS
The Content Management System (CMS) is at the heart of any web development and crucial to its success. Affinity have many years' experience in the development of the leading open-source Content Management Systems including Drupal, WordPress, Joomla, Umbraco etc.. We have a vast amount of expertise in the design and development of CMS-generated websites, intranets and extranets. The CMS supports the creation, management, distribution, publishing and searchability of information. It covers the complete lifecycle of the pages on any given site, from providing simple tools to create content through to publishing and archiving. It also allows non-technical staff to manage the site and the words and images on the published pages.
A Content Management System (CMS) is software used for organising content on a website. It allows chosen staff to contribute, deploying approved templates quickly and easily to create great multimedia web content. All our CMS architecture also allows for the formatting of content, lets staff control revisions and automatically index content as well as allowing for search and retrieval.

Affinity became one of the early adopters of open-source CMS offerings and have since become Drupal specialists as well as experts in several other platforms. Drupal is the PHP-based technology powering both whitehouse.gov and most Whitehall departments because of its reputation for security and stability.

The advantages of open-source CMS software, and particularly Drupal as our 'weapon of choice' in many cases, are manifold. Projects can be delivered much faster and at lower cost because we aren't employing a team of coders to build each CMS from the ground up. Instead we can use multiple modules like building blocks and create and tailor the CMS architecture to your exact requirements.

Our open-source CMS platforms including Drupal, WordPress Joomla even Magento (ecommerce used as CMS for Procurement) are secure and robust - continually tested by a large online community, not just a limited number of in-house coders. They are also subject to rapid enhancement cycles and security updates through thousands of community-delivered modules and constant testing.
We're experienced with other technologies too of course, such as JavaScript Node.js®, HTML5, Flash Video®, Ruby on Rails® and use them, but we believe in Drupal and the other major open-source code and online community is very often the best option out there right now. We are active users, supporters too and contributors in various open source projects.