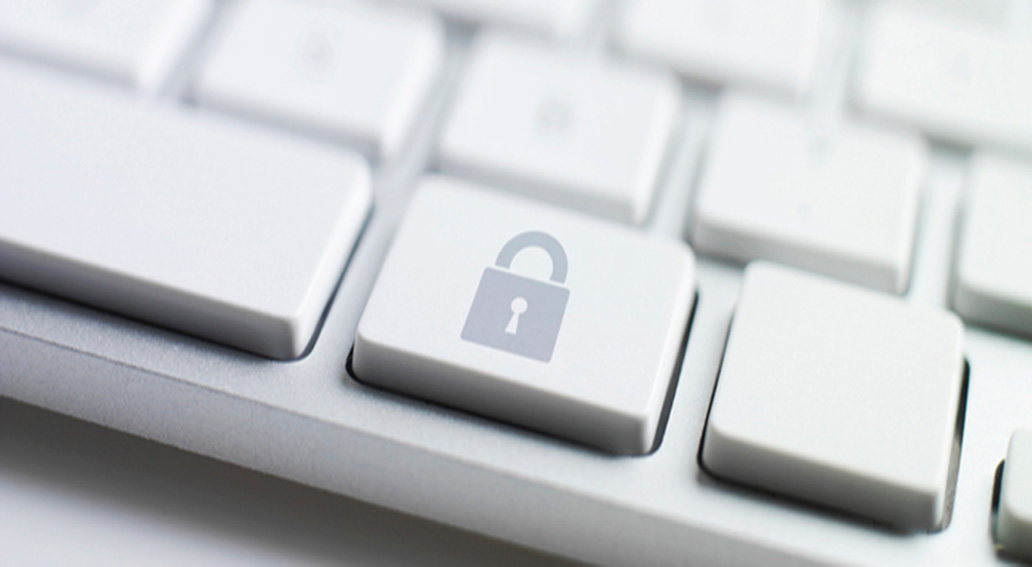 Recent notable cyber-attacks including TalkTalk and Ashley Madison serve as a critical reminder of the importance of securing your online environment.
In partnership with Affinitys Stratigic Partners Rackspace we have the expertise to help you get set up to be secure to keep your customers happy, protect your brand and your bottom line.
Have you considered the implications if you were the victim of a cyber-attack?
According to the HM Government's 2015 Information Security Breaches survey*, 74% of small businesses in the UK have suffered an online security breach in the last 12 months, up from 60% last year. The average cost of each breach is estimated at £75k to £311k*, and this doesn't account for the potentially crippling effects of reputational damage and lost customers**.
Effective security is good for business:
With Affinity and Rackspace worries about virtual security are a thing of the past. So you can focus on what you do best, we can:
Help to lock up your virtual world with no need for significant upfront investment or in-house resources.
Provide visibility and protection into your infrastructure with network intrusion detection, vulnerability and log management services
Manage your security services 24 x 7.
After some guidance?
Contact us today about migrating/upgrading your solutions and hosting to the AffiintyRackspace partnership for a safe and secure online environment.
Call Jonathan on 01872 321177 or 07739 362472 or make email contact here
* http://www.pwc.co.uk/assets/pdf/2015-isbs-technical-report-blue-03.pdf
** https://www.gov.uk/government/news/cyber-security-myths-putting-a-third-...