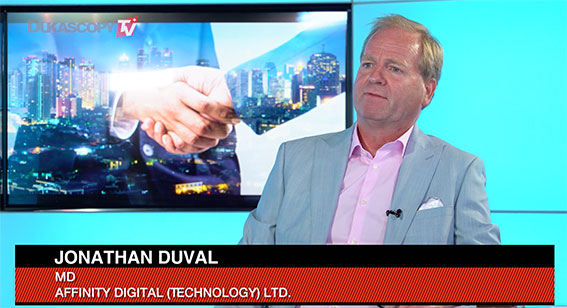 A big thank you to Mairead Molloy of Berkeley International for bringing my interviews with her for Dukascopy Bank into reality
The 2 Interviews 8 minutes each can be seen at:
https://lnkd.in/diJYtw5 and https://lnkd.in/d5-5gCp
Affinity thanks you for giving us such great exposure at just the right time. Affinity has had a record year and we go into 2020 with a strong plan for controlled growth and exposure! We are a hidden gem down here in Cornwall...