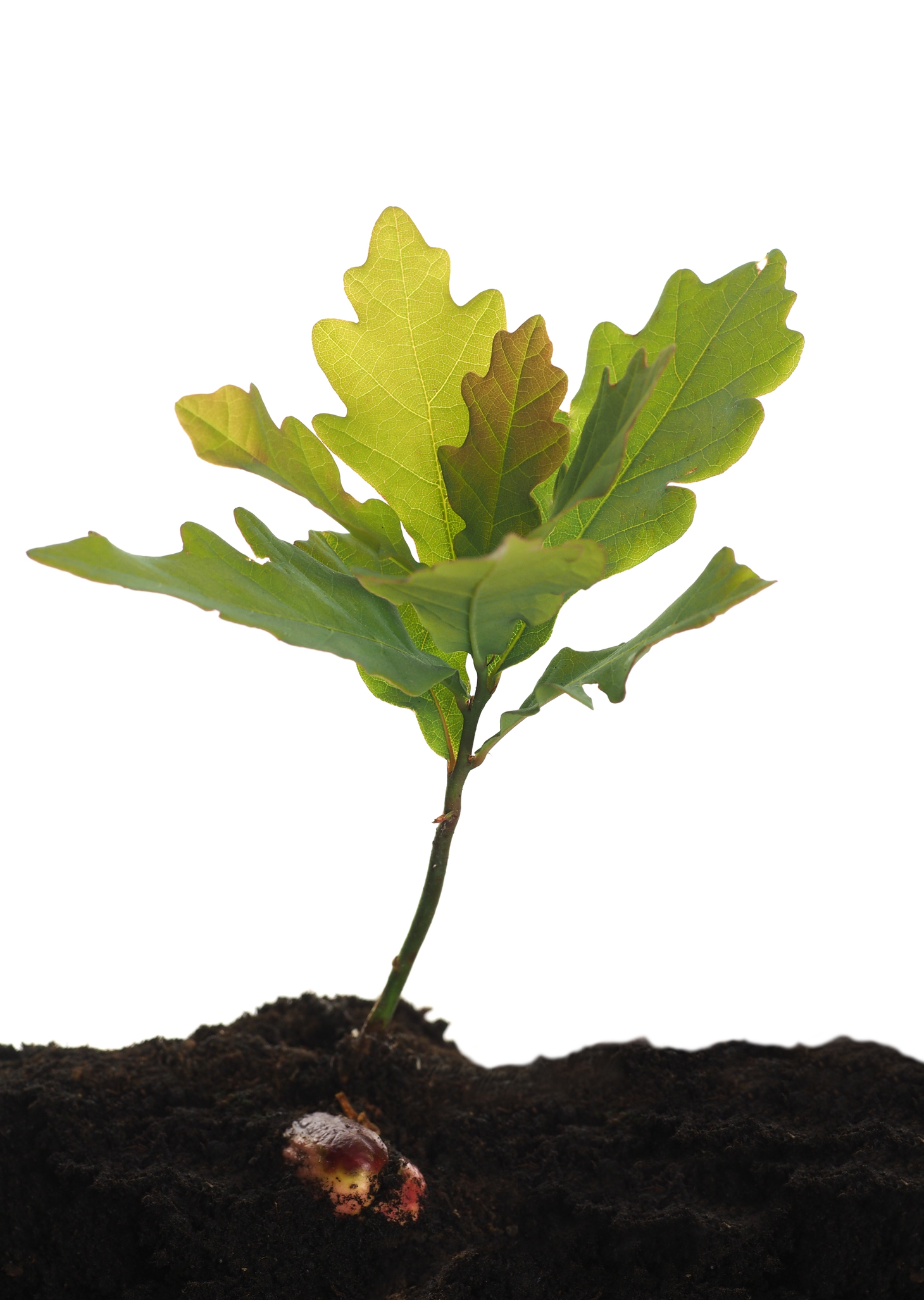 Affinity is trying to make a connection to the awesome young Cornish software and digitally creative talent that it knows is out there. I have seen the talent myself from students as young as 15 in Penair, Richard Lander and Truro School. Let alone the next level of talent at Truro, Penwith and Camborne College!!
With Tom Moran the Customer Development Manager at Truro and Penwith College. We are implementing our plans, which centre around regular contact and close collaboration between the colleges and Affinity. This will include group site visits to Affinity, Lunch and Learn sessions for students held by Affinity and mini competitions to name a few.
We believe that with the right nurturing we can build our development, project management and design teams to the levels we need without having to rely on external (to Cornwall) resources. We understand that this is a long-term strategy and investment from Affinity but we are sure it's the right thing to do.
We will keep using remote (UK based) contractors to support our growth whilst our apprentices grow into their roles.
As an SME with an agile approach to business as well as processes our apprentices will be able to flourish. When we identify a hidden skill, aptitude or passion we will nurture and cultivate it!
We love what we do and want like-minded people working for Affinity...
A happy team is a productive team
A happy team is a team our clients love to work with
A happy team is a loyal team
A happy team means a happy workplace - the most important thing to Affinity
​Interested candidates please contact Tammy McDermott on 01872 242711