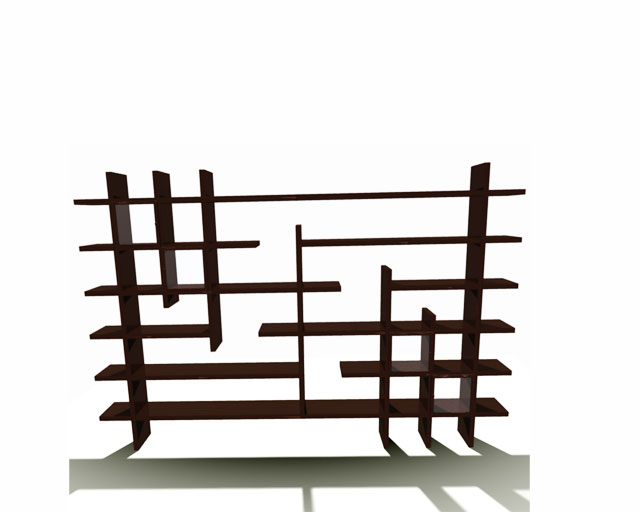 With the rapid rise of social media, multimedia, and rich media content, companies and organizations have enormous stockpiles of digital information assets. They may use these assets for their websites, in advertising and marketing materials, customer engagement programs, and even staff documents and client assets.
Digital asset management (DAM) software lets you track your digital inventory as you would any other asset. DAM systems also ensure that you can access those assets whenever you need them. Many of these centralized multimedia and rich media archives comes with search features that let you identify, locate, and retrieve any digital asset you may have.
Many companies already have a web content management (WCM) system, and you may not need a separate DAM system if you do. However, digital asset management has expanded beyond its simple large media and publishing industry roots. Just about every type of business has some use for DAM technology these days.
Still, knowing the difference between WCM and DAM can save you money and headaches.
WCM is very simplified asset management system. It is a lightweight repository for binary files designed for quick access when speed is all you need. In contrast, DAM technology is a robust network of specialized systems that can store process large media files in real-time. It is more scalable than WCM with much better storage and bandwidth controls. DAM systems also come with a slew of security features and asset collaboration tools that simply do not exist with WCM.
Whether to go with a digital asset management system or just a web content one comes down to your business needs and goals. Every business is different, and each system has its strengths. Contact us today and our consultants will evaluate your situation to point you and your business in the right direction.