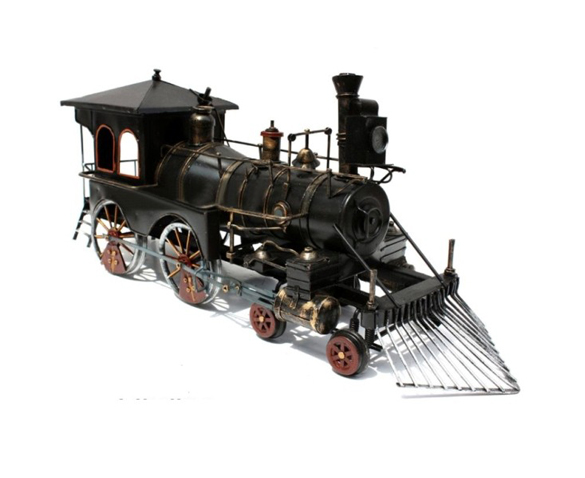 Warners group
Features:
Multiple user types
Individual Private, Individual Trade and Traders' Portal
Classifieds, Buy it Now and Auction modes
Token based transactions
Multiple delivery destinations from one shopping basket
Community based selling - anyone can sell a product off this site and be paid directly into their paypal account
Affinity launches new website for and on behalf of the Warners Group: http://www.rmweb-buyandsell.co.uk
We ask is this the first 'open source' multi-seller Magento auction site in the UK?
The Warners Group where looking for a unique way to enhance the offering to their railway collectors membership/readership. As one of the largest UK publishers to the model railway enthusiast Warners where ideally placed to take on the might of Ebay!
Our remit was to produce a niche website that would allow any model railway enthusiast to list a product for sale or auction for a flat fee! With commision on sale. The site would also benefit from the 1,000s of articles and reports that the Warners Group Editors had produced over the years. Tying a sale into a resource lead and utimately a new subscriber.
The site has a trader portal as well where commercial clients can bulk upload product via Integration with their own database of products. Indeed one customer has added 2,000 products already!
The viewer can add any product to their shopping basket from multiple sellers and settle the accounts through one checkout.
We have implemented an automated 're-list' and 'sell a similar item' feature into the first iteration of this highly complex but simple to use website
Project Details
Client
The Warners Group
Profile
Large UK based Magazine Publisher
Project
e-commerce and auction websites
Platform
Magento + Modules
Sector
Publishing
Applications
e-commerce, Reports, Multi-Site