Creative Design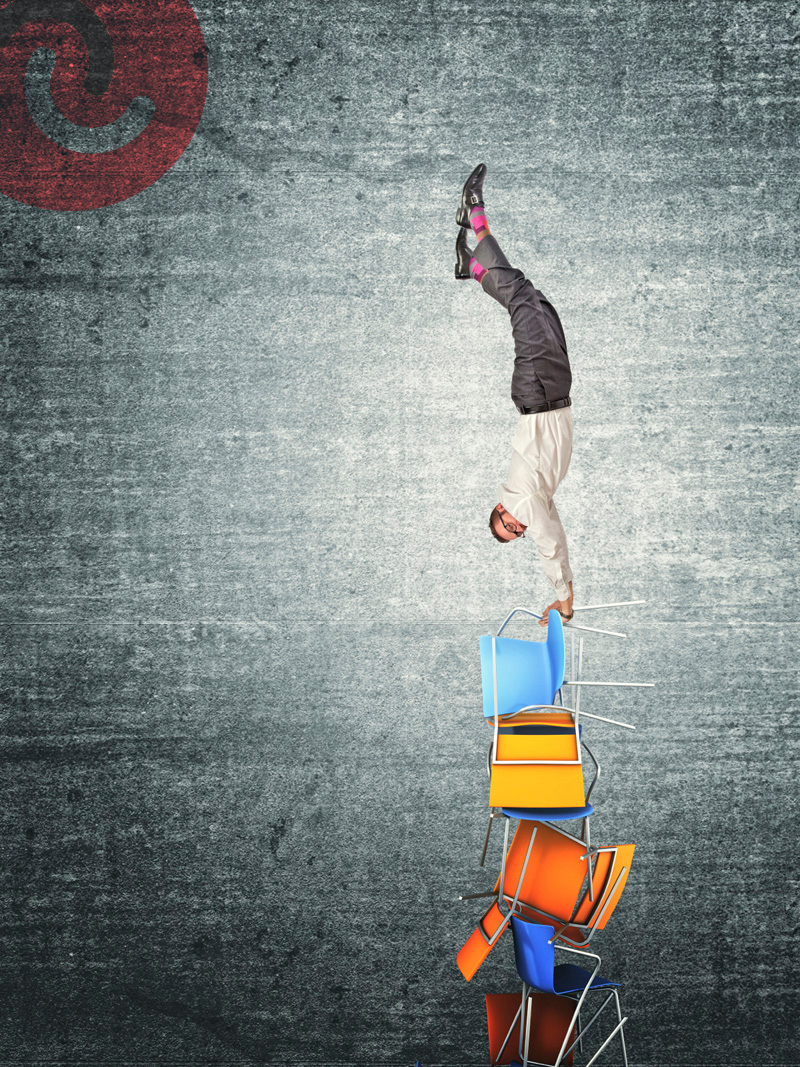 Thinking creatively is not just about thinking differently, it's about thinking laterally. Thinking 'outside of the box', 'blue sky thinking', whatever way you put it, it's our ability to think about your company in an interesting, entertaining and informative way that means we consistently deliver positive results.
Example: a chair is a chair. Isn't it? Well, it is obviously a chair but it is not necessarily just for sitting on. It's a table. It's a stepladder. It's a tool for taming lions; for kids, it's a train and a tent frame in fact, its uses are limitless with a little imagination.
Whatever your product or service, let us show you how, with a little creativity, we can make you stand above the rest and become ... whatever you want to be. We are totally committed to being as creative as possible in everything we do.
We are a dynamic and evolving organisation that has adapted as the needs of our clients have changed. Today our creative resources embrace the skills of CGI artists, 3D and 2D designers, creative technologists, bloggers and social media experts, copy writers and creative strategists... all trying to imagine a more creative future for our clients and for ourselves.
There is only so long that a business or a consumer brand can be slimmed down, re-engineered, streamlined, out-sourced or procurement reviewed. Sooner or later the removal of waste has to be replaced by the addition of value. That's where we come in. The ability to create ideas and opportunities that in turn create profits.
Wherever you look in the consumer world, brands are increasingly valued by the experiences they offer, not by the messages they project. Sceptical consumers don't want to listen to what brands say, they want to experience how they behave. We have moved from the world of USP (unique selling proposition) to UExP (unique experience proposition). At Affinity we are experts in creating experiences for brands that create more memories than any message.
This means that we can offer a truly independent view of the challenges and opportunities that face you. We believe the longevity of our relationships with our clients demonstrates how valuable this is.